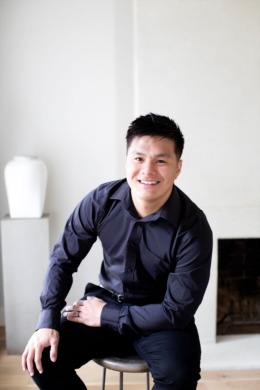 Hello! my name is Tony Tran! When I'm not assisting families find the perfect home, then I'm a brand ambassador for businesses around the Wichita area, generating value.
Many
agents start their real estate career because they seek the freedom and creativity the job brings. For me, my love started with the passion I have for building relationships with my clients and making sure that they're taken care of every step of the way. As a new father, I relate to the demands of raising a family and is sensitive to those needs and obligations.
My hobbies are spending time with my family, soccer, videography, and riding motorcycles with my peers.
The main factor why clients decide to have me as their right hand man, is because I'm always on call waiting to assist them. Call me at 2am, and see if I don't pick up.